Building Sustainable Societies
Welcome to Sahara Group Foundation
Sahara Group Foundation is the Personal and Corporate Social Sustainability vehicle of Sahara Group Limited. Our investment focuses on helping to increase access to energy and promoting sustainable environments, with the main goal of improving lives and livelihoods.
2023 Sahara Impact Fund Fellows Sahara Impact Fund
In 2020, Sahara Foundation launched the Sahara Impact Fund (SIF), through a strategic partnership between Sahara Foundation, LEAP Africa, and Impact Investment Foundation.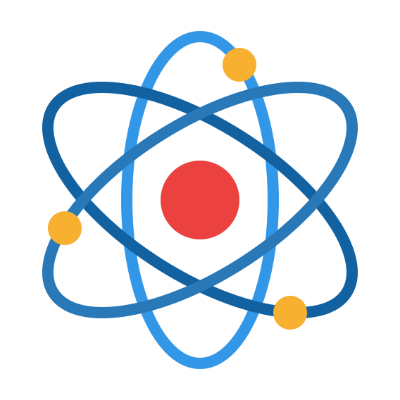 SAHARA STEAMERS PROGRAMME
Launched in 2021, the Sahara STEAMers Program is a social intervention afterschool initiative targeted at secondary school students in Africa.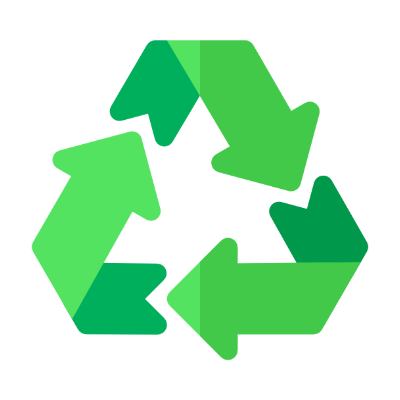 GO Recycling
Sahara Foundation and Lagos State Employment Trust Fund (LSETF) have agreed a strategic partnership geared towards rolling out a series of recycling exchange hubs across 12 local government areas in Lagos state.
Sign up to Sahara Group Foundation email newsletter for opportunities, SIF News and more special announcements