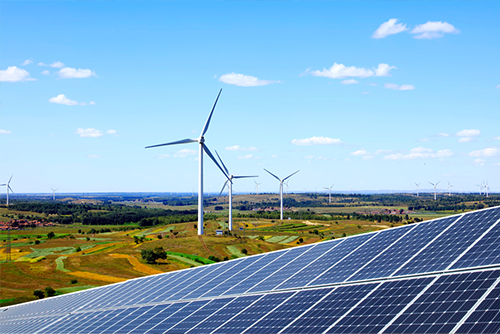 Improved Security through Clean Energy Projects
Sahara Group Foundation's commitment to enhancing infrastructure development, socio-economic growth, and effective policing is demonstrated through its investment in the renovation and solar powering of police stations across Sahara Group host communities.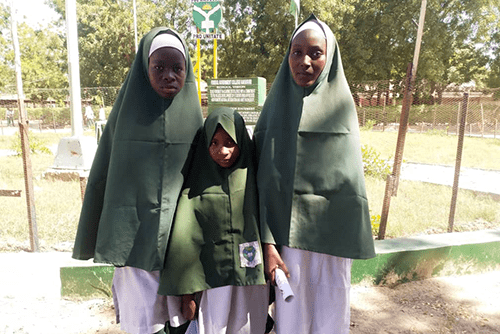 All-Round Scholarship Programme
Over the last five years, Sahara Foundation in partnership with the Murtala Mohammed Foundation has been providing primary, secondary, and tertiary scholarships to internally displaced children in the Northeast of Nigeria.
The All-Round Scholarship programme aims to improve the quality and access to education of indigenes of the communities through provision for their education and social needs.